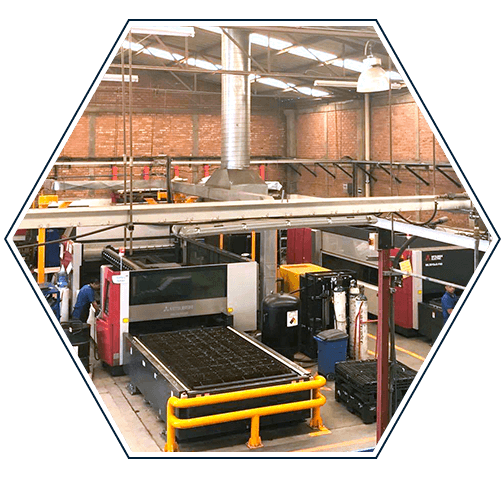 ¿WHY SIIOSA?


We are the only providers in the region with a complete offer in greatly specialized processes for manufacturing components for the Automotive Industry.

We create automotive components of high precision with a guaranteed quality, supported by a team of robust engineering and specialized workforce manufactured with next generation machinery.

Tier 1 and Tier 2 Providers

We pursue competitive advantages through additional and differential attributes and services.

Strategic logistics location in the Mexican Republic.

Direct and indirect exporters.

Development, implementation and control of new processes.

Commitment with each of our projects.

Assurance of product quality with specialized technology (piece by piece).

Quick response to new projects.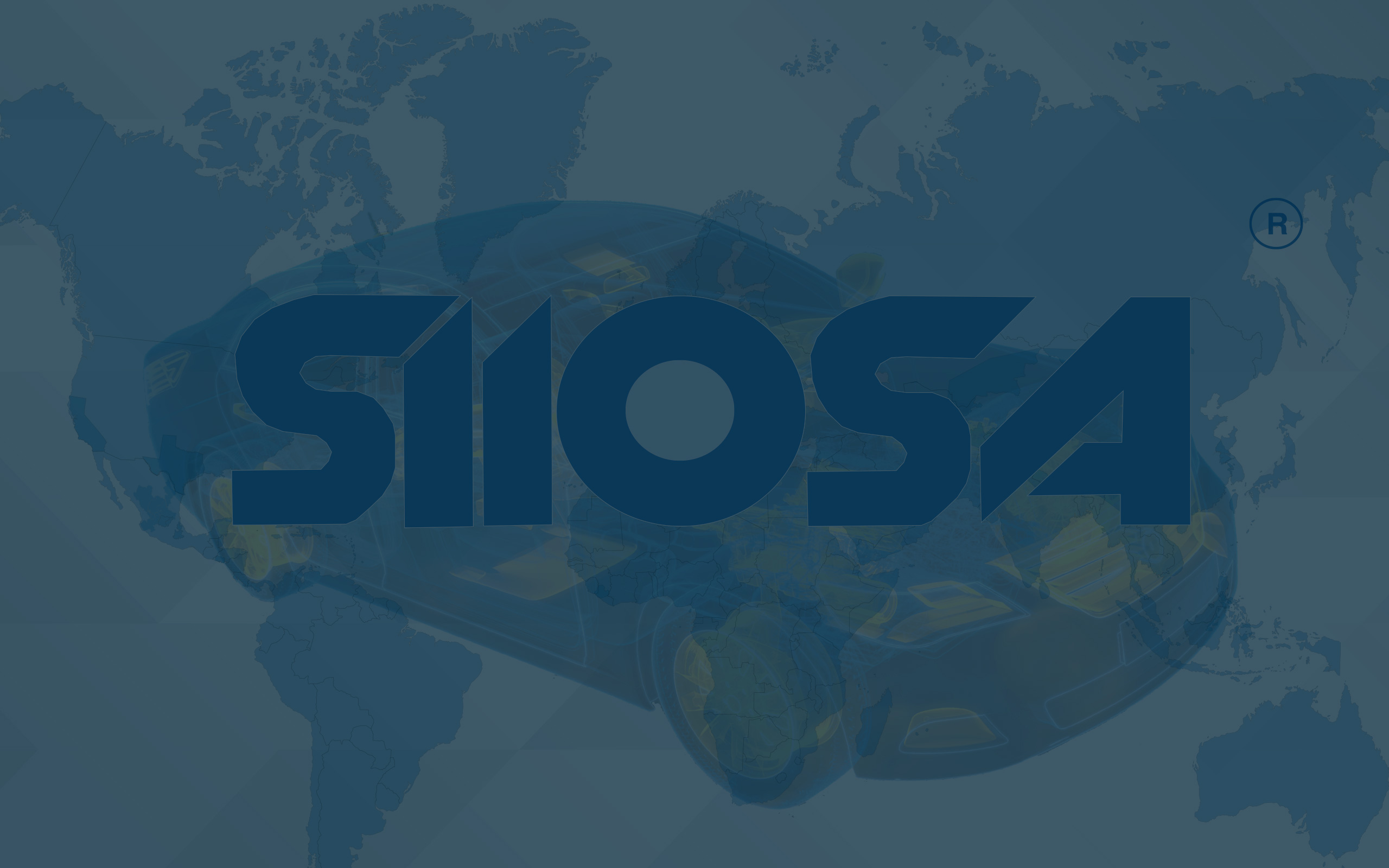 About Us

We are a company of Mexican origin with 12 years of experience in manufacturing components for the national and international metal-mechanic industry.
Due to our excellent strategic location in Celaya, Gto., We have developed great expertise serving projects mostly for the automotive sector.
We offer integral services that add value to companies that adapt to the needs of each of our clients.